Collaboration to achieve your aspirations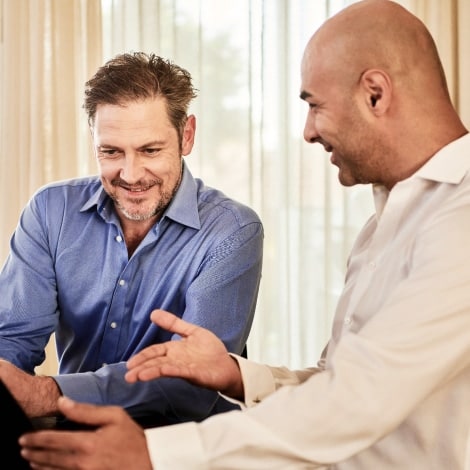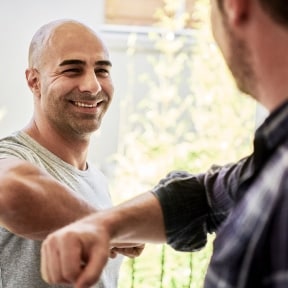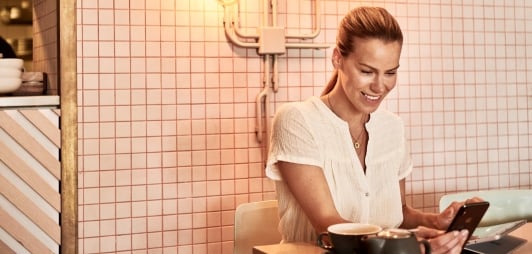 We Are Committed to helping our Customers overcome any challenge and attain spectacular results.
In order to meet the diverse needs that arise during a stay in a foreign country, in solitude, far away from home, we have developed a modular service package that will provide every worker with security and peace of mind, and will assist him in moving the project forward with his mind set at ease/will assist him in calmly moving the project forward.
a moment of especially good feeling following CRS assistance/service. Was When I first enter my apartment and everything was waiting me fresh and ready to use. CRS is a user friendly, professional company helping through all the difficulties having accommodation The main difference from other relocation experiences in Israel is the actual interest towards the client. CRS really takes care of the tenant. All the "white" goods appliances available in excellent condition and easy money transfer between all parties.
Mechanical Field Engineer Siemens Energy​
"10 is for complete perfection. 9 is the best in the real world". Lotem fulfilled all what we agreed upon and beyond. He found us a nanny and she was very good and it work - the nanny was exactly what we wanted. He helped me with the evacuation of the apartment - it was beyond the agreement - I appreciate it. I usually organize everything myself - and there is nothing special that I need. I didn't need much more. The point that is different from usual is that this time I came independently and not through the company. Everything was good. I asked Lotem to take care of me beyond the standard package which is not enough for me - I gave him a list of equipment from Ikea and he purchased for me. That's what I wanted. Under the circumstances in Israel - it was the best. Because most apartments in Israel are not furnished. Unlike Ukraine. It was the first time for me to enter an empty apartment and design it as I wished. And it was good I am a satisfied customer.
Electrical Field Manager-Siemens ​
Shanahan contract the services between us It's a very helpful option for live overseas in easy way. main difference from other relocation experiences is the Personalize service, Complete support 24 hrs, I will rent your service again, especially recommend for Freelances It was very good experiencing general.
Rodolfo Alejandro Virriera Tardio​
Mechanical Field Engineer Siemens Energy​
My experience with CRS cordial, professional. Trato personal,= personal care. The family trip CRS arranged sas perfect, they (family) were very happy. 1.They provided me with equipment for the office and the apartment 2) Family trip: I used if for arranging the trip - because otherwise I would have to spend a day at home to do this. It saves time. Lotem is such a professional and so considerate, and nice. Came home to visit and brought gifts. I like to be calm, under control with CRS.
Miguel Ruiz + Neli (Wife)​
Electrical Engineer, Work Manager On Behalf Of The Quatro Company​
ready to ReloTech new heights? Let's get there, together.
We have a large team to assist and support the clients and our experience help us to do more for our clients in short time
© 2023 Lunno. All Rights Reserved.